Event Host/MC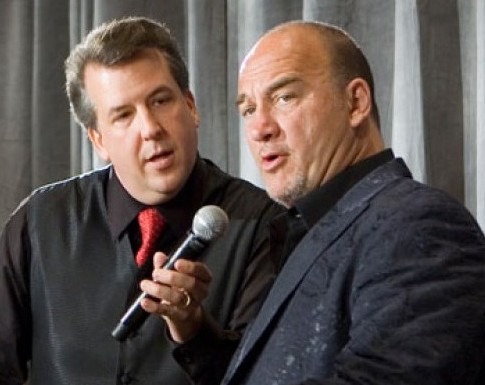 Ever seen that glazed-over look on the faces of your colleagues as you present slide after slide of sales figures, industry projections and organizational charts? Or how about attendees shifting in their seats during a long awards dinner?
Keeping an audience's attention can be a difficult task, but a dynamic personality in the role of event host or MC can make the difference between an audience that's energized and an audience that's bored.
David Harris has spent almost two decades serving as host and MC for corporate and association events. He puts to use his tried-and-true techniques for optimizing audience engagement. He's also quick on his feet to deal with interruptions, delays, housekeeping notes and other potentially stressful situations.
David Harris can make your event the success it has to be!